LITTERS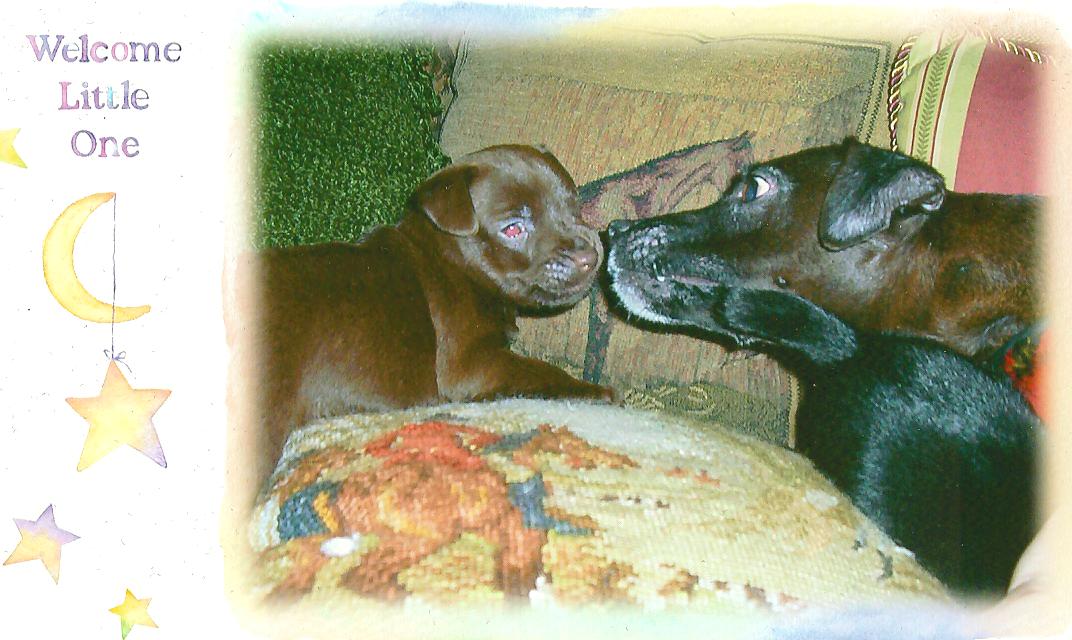 Please contact us regarding any future breedings or questions
you may have about Patterdale Terriers.
We answer all emails.
** No Puppies currently available **
The Matriarch

Poorhill's Shanty
*Litter announcement on Sticks & Stones web
site was posted 8 years ago & is no longer valid.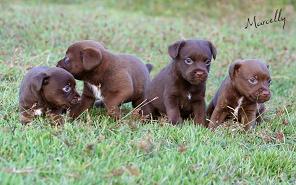 Brazil
Puppies bred by Del Manto
Kennels Brazil * bred from
a Fox Briar Dam & a Sire
from Fox Briar lines.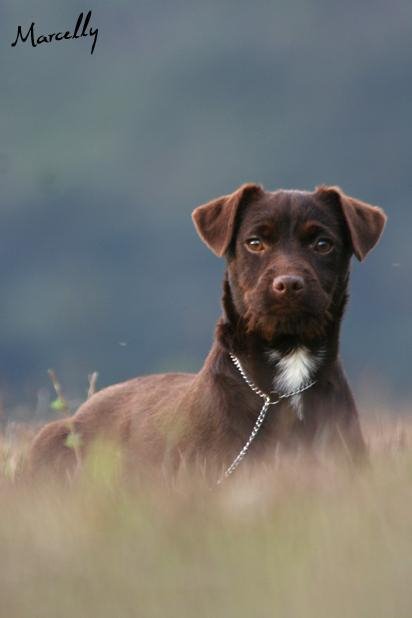 Tiffany * in Brazil * Tracing back to Fox Briar
through her dam * Fox Briar Rose of the South
& her grand dam Craft's Copper Kettle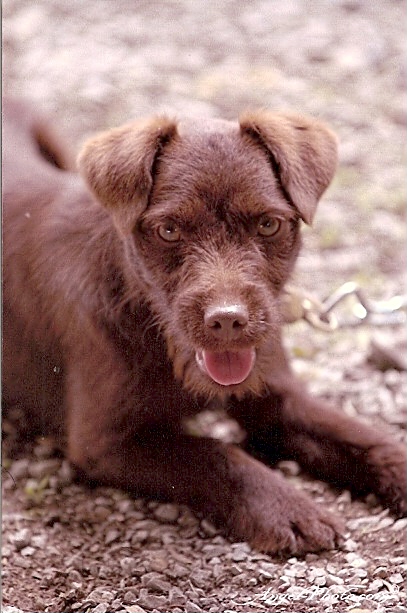 Crafts Copper Kettle * Bred by Fox Briar
Grand dam to Tiffany * Dam of Rogue
USA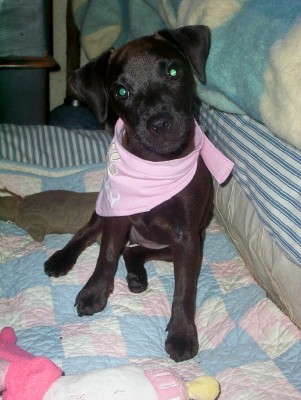 Tinker at 4 months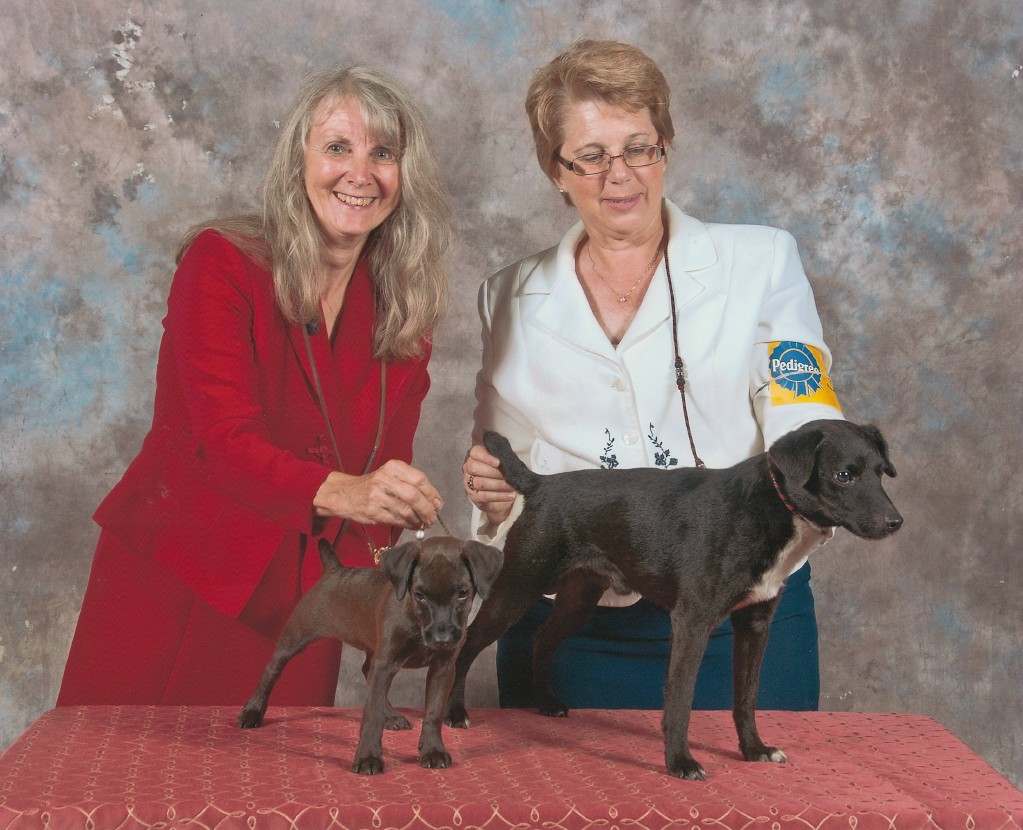 Tink & grandsire Beau at her first show *
Age 4 months * Beau age 10 years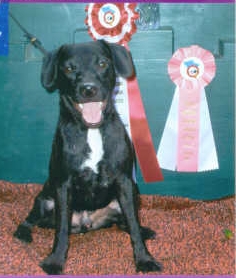 Jeremiah at 8 months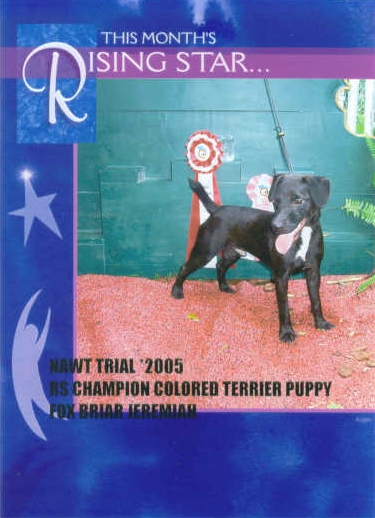 Jeremiah at 8 months
North American Working Terrier Trial
Shelbyville * KY
RS CH Puppy